Now I don't know about you but I kind of have a love hate relationship with the January sales. Obviously love that you can pick up some really good bargains. Hate that after over spending on Christmas presents that I'm strapped for cash. Hate that a lot of shops **cough River Island cough** drag out stock from years ago and I'm not joking when I say I saw a top in there a few weeks ago that I brought when I was 17...... I'm now 23!! Hate that after buying things at full price for Christmas presents that just a day later you could of brought it all at half price and saved a small fortune. So I decided to give my local shopping centre a miss but couldn't resist a little brows online.
I don't normally shop from Dorothy Perkins but I remember seeing the Kardashian kollection (I find the K extremely annoying on the word collection!) in my local store and being really impressed with the range so I checked the website to see if there were any bargains to be had and I wasn't disappointed! Almost all of the range was half price with an extra 10% off at the check out so for £48.60 I got 3 items, a dress, a jacket and a top. At full price this would have come to £120!
Here's what I brought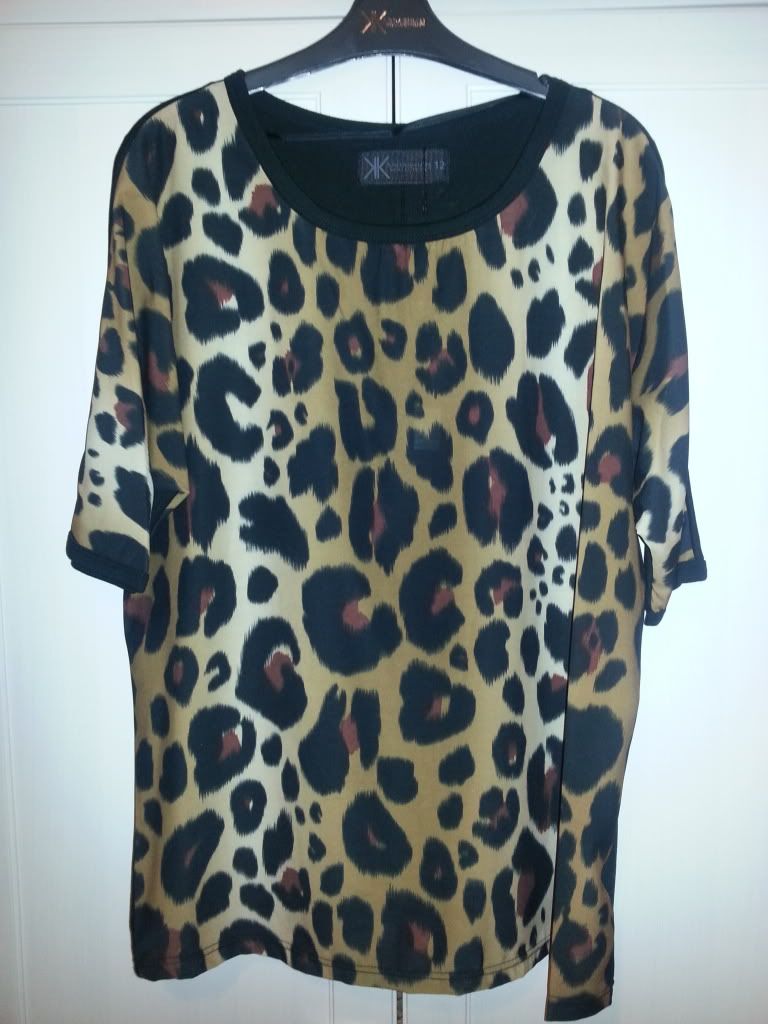 Overall I am really impressed with the quality of these pieces and definitely think they look more high priced than what they were. The only slight niggle I have with this range is that given that it is supposed to be tailored to the more curvy figured woman I don't feel that the size guide is correct. Thankfully I read the reviews of each item before I purchased and many reviews said to buy a size up from what you usually are and this was definitely good advice as the clothing does come up on the small side. However even though I went by this rule the cropped jacket doesn't fasten around me as it should as it doesn't fit! It fits perfectly in every other way but just doesn't do up but I think I will just wear it un done as I think the next size up will be too big. I'm not sure whether the range is just a one off or if there will be new pieces launched this year but I will be keeping a eye out and would definitely purchase again.